Recent Projects We've Completed For Our Clients
We Build Solutions For Your Everyday Problems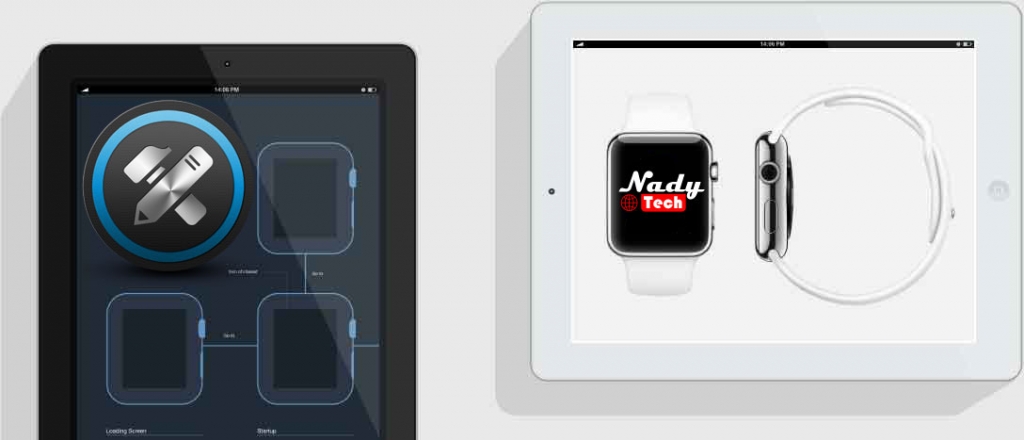 We're a capable bunch of strategists with an eye for design.
At NadyTech, we pride ourselves on the level of personal contact we provide our clients. You'll always be able to talk directly to the people working on your project. So we don't hide behind acronyms, buzzwords, or industry jargon. With NadyTech, you get answers you can understand. We start a project by learning and listening, not by telling you what you need. We'll work with you to determine your customer needs and business goals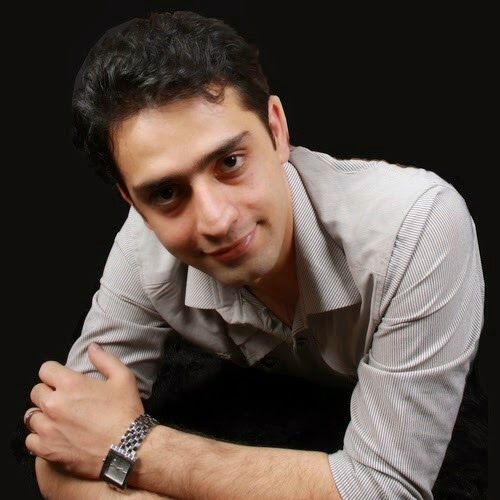 We're a capable bunch of strategists with an eye for design.
At NadyTech, we pride ourselves on the level of personal contact we provide our clients. You'll always be able to talk directly to the people working on your project. So we don't hide behind acronyms, buzzwords, or industry jargon. With NadyTech, you get answers you can understand. We start a project by learning and listening, not by telling you what you need. We'll work with you to determine your customer needs and business goals
Our Process
1. COMMUNICATION
Discover everything about your businesses and analyze what you need to find the best solutions
2. PLANNING
Demo presentation and approval from client's end.
3. IMPLEMENTATION
 The development work can begin , At this point in the process, our design has been finalized, content has been approved, and it's time to build it out.
4. DEPTH TESTING
Test every aspect of project and final submission and feedback from client's end
5. DELIVERY
Once you give your web designer final approval, it is time to deliver the site.